Our Purpose
At SLG Sports & Entertainment, we strive to fiercely protect our clients, their careers and their earnings.
We are available. We are honest. We believe in what we do. Our purpose is to provide our clients with a comprehensive understanding of the business side of the NFL, along with realistic expectations for what they can expect in their careers. From the first overall pick to the last man to make a roster, our experience has given us the knowledge, network, and insight into every aspect of our clients' professional football careers.
Consistency
Any agent can have a good day, week, or year, but 32 years and counting simply cannot be matched.
"Modest in speech, superior in action"
Brad Sommer
President
---
Brad is the President of SLG Sports & Entertainment, LLC". He handles all legal needs for the agency's clients, from endorsement contract review to securing intellectual property rights, to business startup matters, personal injury, real estate, family law issues, and criminal defense.
Lee Davis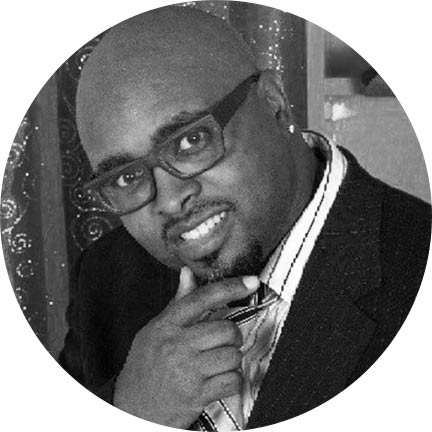 C.O.O & Director of Community Affairs
---
Lee Davis is the newly-appointed C.O.O. of SLG Sports and Entertainment. Mr. Davis is an award-winning member of the Sports and Entertainment industry and has over 20 years of experience in the field. Lee is also a well-respected entrepreneur, organizer, mentor, and youth advocate that has dedicated his life to empowering youth and the community.
---
Thomas A. Seiler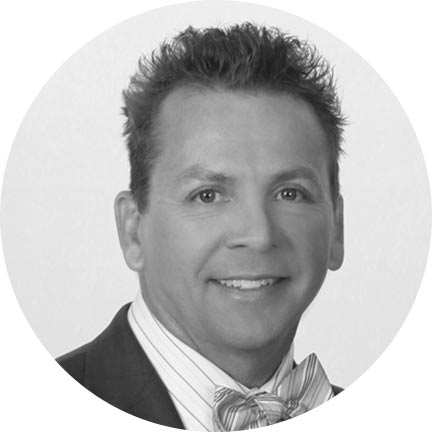 NFLPA Registered Player Financial Advisor
---
The Raymond James Financial Group has more than 75 years of combined financial experience. Their team has modeled their practice on high-net-worth professional athletes and give them the personal attention each client requires. Mr. Seiler and his team make every effort to understand their client roster and help them make informed and confident financial decisions. Tom currently lives in Newtown, Pennsylvania with his wife Debbie, and has two children, Alexa and Jake.
Steve Tanzilli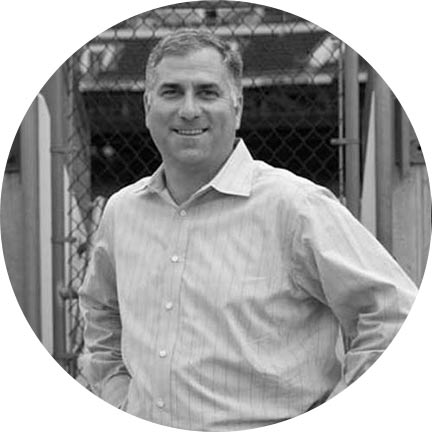 Senior Advisor for Marketing, Branding and Post-Career Planning
---
Steve serves as the Dean of the Rowland School of Business at Point Park University. He connects his students to the sports and entertainment industry through robust internships and delivering innovative classes. Prior to becoming Dean, Tanzilli ran his own sports talent agency, Sports Legends Group, a full-service marketing, finance and law firm for professional athletes. He has worked with players from the Pittsburgh Steelers and other high profile clients. His background includes 12 years of experience with 141 Worldwide Sports and Entertainment where he worked closely with clients such as Coca-Cola, 84 Lumber, Sunoco, TOPPS, ESPN, and Kraft Foods. In addition, Tanzilli has worked with the Pittsburgh Pirates, Johnston Steel Baseball Club, International Sports Marketing and Communicator Sports Marketing.
---