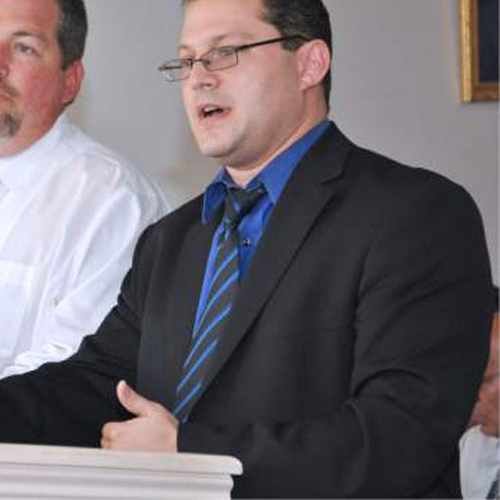 Brad Sommer

President of SLG Sports & Entertainment and Owner of Sommer Law Group
Brad is the founder and President of SLG Sports & Entertainment, LLC, a division of the Sommer Law Group, P.C. Founded in 2012, Brad handles all legal needs for clients in the sports and entertainment industry, including contract review, securing intellectual property rights, business startup matters, personal injury, real estate transactions, family law issues and criminal defense.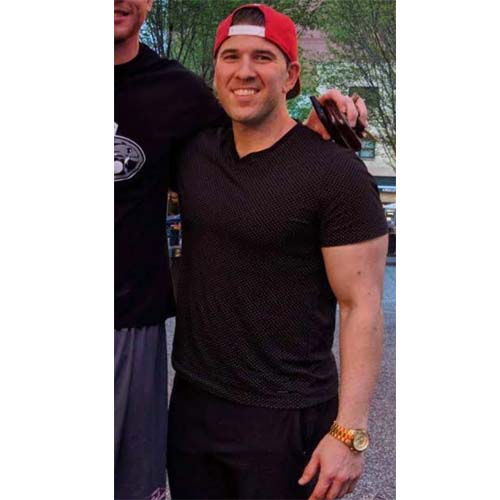 Alexander Guminski

Vice President of SLG Sports & Entertainment and NFLPA Certified Contract Advisor
Mr. Guminski is a senior associate attorney for the Sommer Law Group, P.C. and is Vice President of SLG Sports and Entertainment, LLC. Since 2016, Mr. Guminski has been a Certified NFLPA Contract Advisor and has represented over a dozen NFL rookies and veterans during that span. As an NFL agent, Mr. Guminski handles all business affairs and negotiations off the field to give his clients the peace of mind and focus needed for them to compete on the field.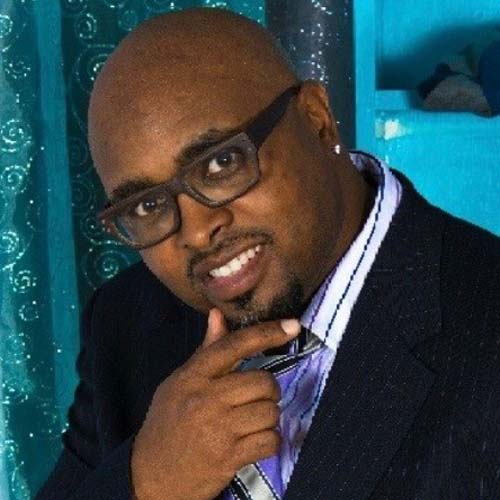 Lee Davis
Chief Operating Officer and Director of Community Affairs
Lee Davis is the newly-appointed C.O.O. of SLG Sports and Entertainment. Mr. Davis is an award-winning member of the Sports and Entertainment industry and has over 20 years of experience in the field. Lee is also a well-respected entrepreneur, organizer, mentor, and youth advocate that has dedicated his life to empowering youth and the community.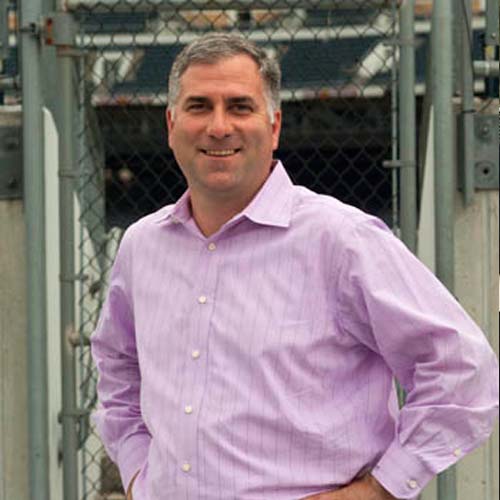 Steve Tanzilli
Senior Advisor for Marketing, Branding and Post-Career Planning
Steve serves as the Dean of the Rowland School of Business at Point Park University. He connects his students to the sports and entertainment industry through robust internships and delivering innovative classes. Prior to becoming Dead, Tanzilli ran his own sports talent agency, Sports Legends Group, a full-service marketing, finance and law firm for professional athletes. He has worked with players from the Pittsburgh Steelers and other high profile clients. His background includes 12 years of experience with 141 Worldwide Sports and Entertainment where he worked closely with clients such as Coca-Cola, 84 Lumber, Sunoco, TOPPS, ESPN, and Kraft Foods. In addition, Tanzilli has worked with the Pittsburgh Pirates, Johnston Steel Baseball Club, International Sports Marketing and Communicator Sports Marketing.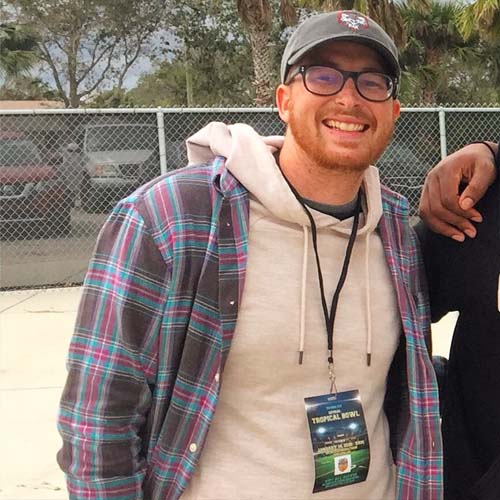 ​Austin Brooks
Player Endorsements and Social Media Specialist
Austin Brooks serves as the Player Endorsements and Social Media Specialist for SLG Sports & Entertainment. Austin attended Point Park University and earned a Bachelors of Science in Sports and Entertainment Management with a focus in Sports Marketing. Mr. Brooks has cultivated relationships with established executives in the Sports and Media industry, which gives our clients a significant advantage in enhancing their brands and enterprises outside of the playing field. Austin's commitment and dedication to our clients, along with his exclusive network, make him a valuable member of our team. 
Eric Metz
Senior NFL Draft Advisor
Eric has negotiated contracts for NFL players, executives and coaches since 1996. Fortunately, he learned the business from Bruce Allen, NFL GM's, Head Coaches and Presidents in the 80's and 90's, giving him the unique perspective from both sides of the table. He has represented 34 first-round picks in the NFL as well as Hall of Famers, Pro Bowlers, NFL Head Coaches, Coordinators, position coaches, college coaches and executives. He has handled endorsement and marketing contracts for hundreds of athletes with Nike, Adidas, Under Armour, Reebok, Wheaties, Fathead, Campbell's Soup, Hershey's and dozens of other companies. He has also managed and negotiated golf events, camps/clinics and sponsorship deals for athletes, celebrities and coaches.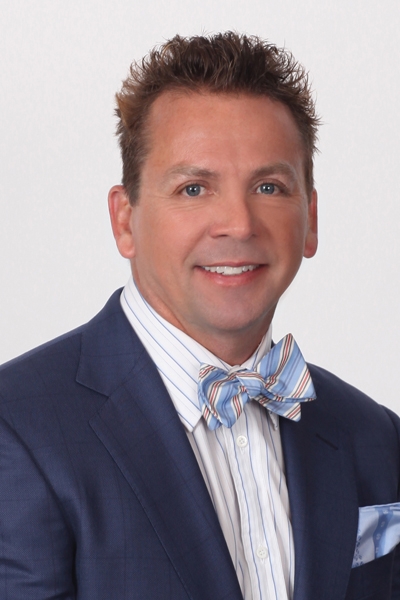 Thomas A. Seiler 
NFLPA Registered Player Financial Advisor
The Raymond James Financial Group has more than 75 years of combined financial experience. Their team has modeled their practice on high-net worth professional athletes and give them the personal attention each client requires. Mr. Seiler and his team make every effort to understand their client roster and help them make informed and confident financial decisions. Tom currently lives in Newtown, Pennsylvania with his wife Debbie, and has two children, Alexa and Jake.